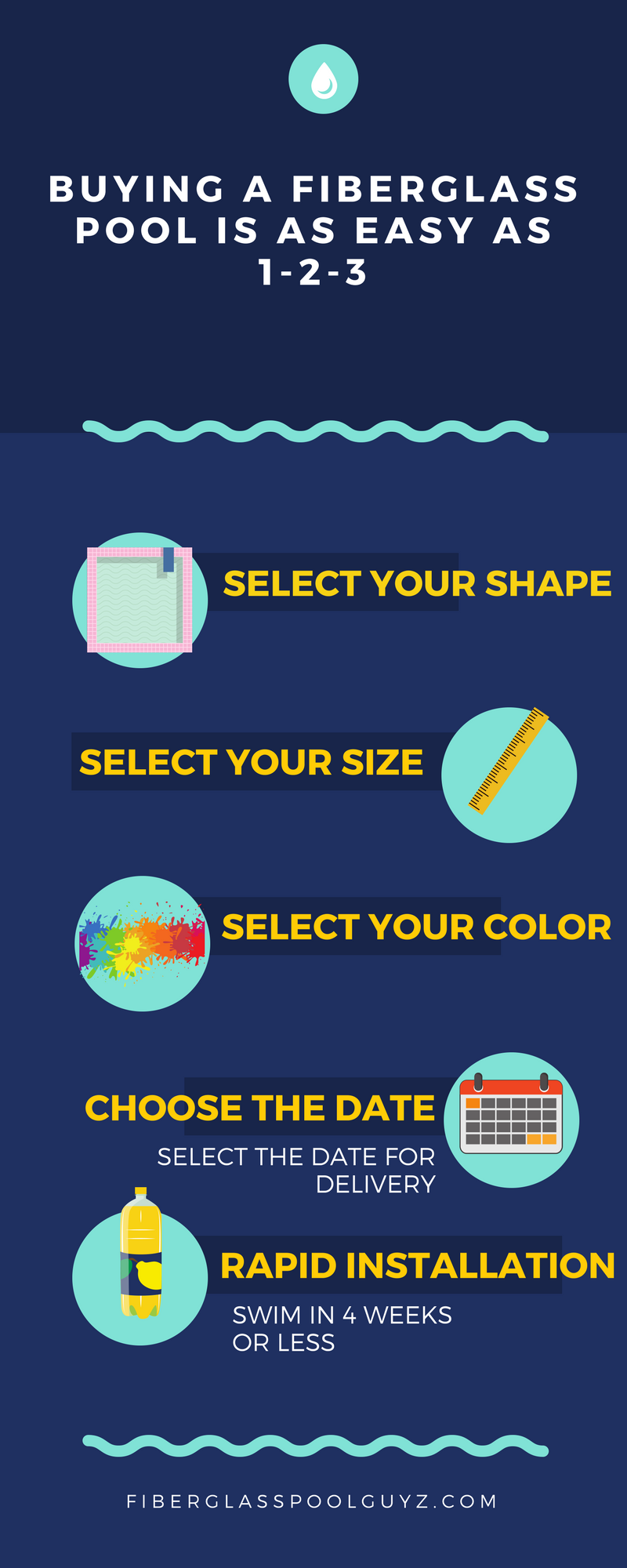 Simple & Easy - that's the way we like it
At Fiberglass Pool Guyz, we offer a tremendous array of pool shapes, sizes and colors. Our pools are
Buying a pool should be as easy as buying a car at CARMAX. You pull into the lot, are greeted by a nice sales rep, given your options and are allowed to drive away in relatively a short time span (hopefully your salesman is not long winded).
At Fiberglass Pool Guyz, we are even easier than the used car lot. We make the selection process easy and we follow the diagram to the left.
The process is centered around you and what you want. You are provided with a simple menu of items that offer powerful features for your backyard. You can take your time, make your selections and let us handle the hard work of bringing your designs to life.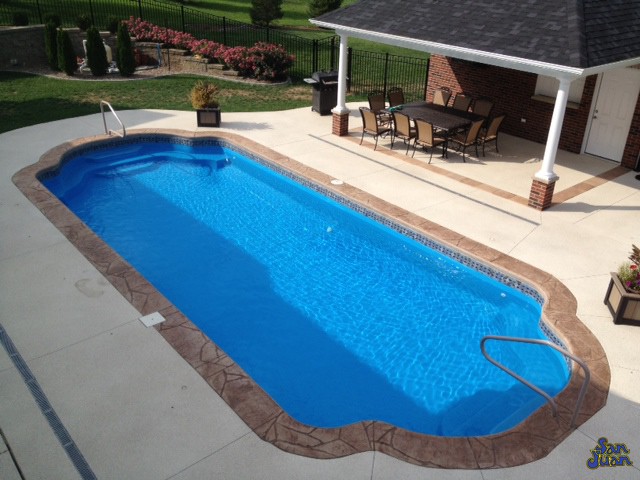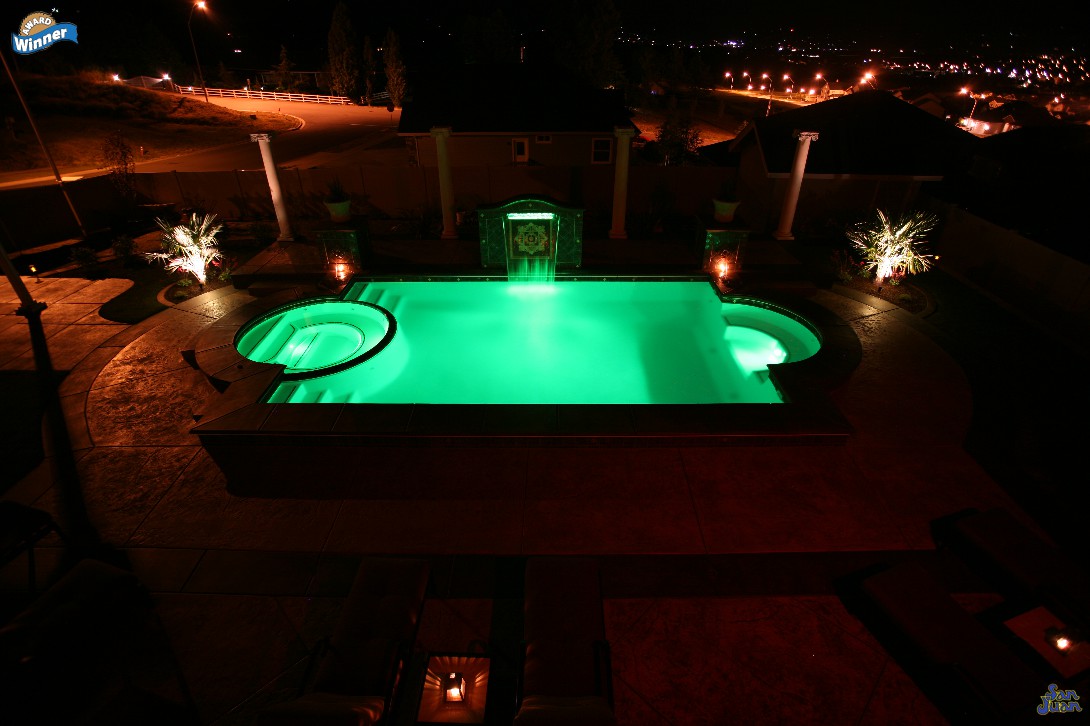 Would you like a menu sir?
What you select for your backyard is up to you. We are here to help make that decision process easier. If you get stumped along the way, don't worry we have plenty of graphics and previous works for you to browse. Are you ready to get started? So are we!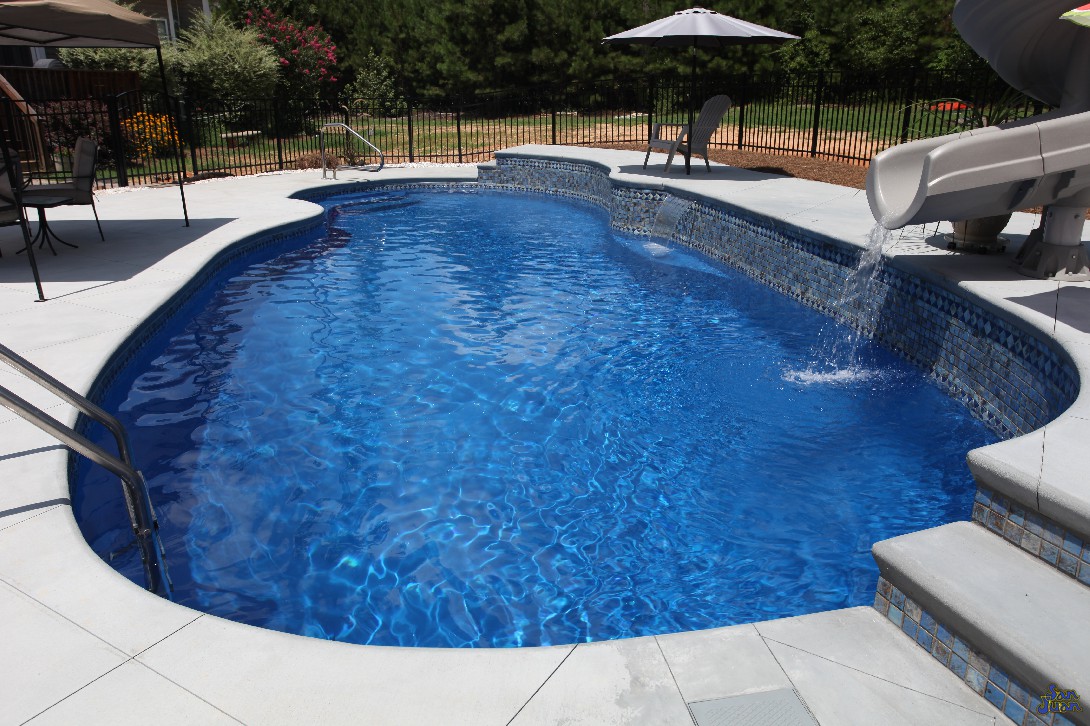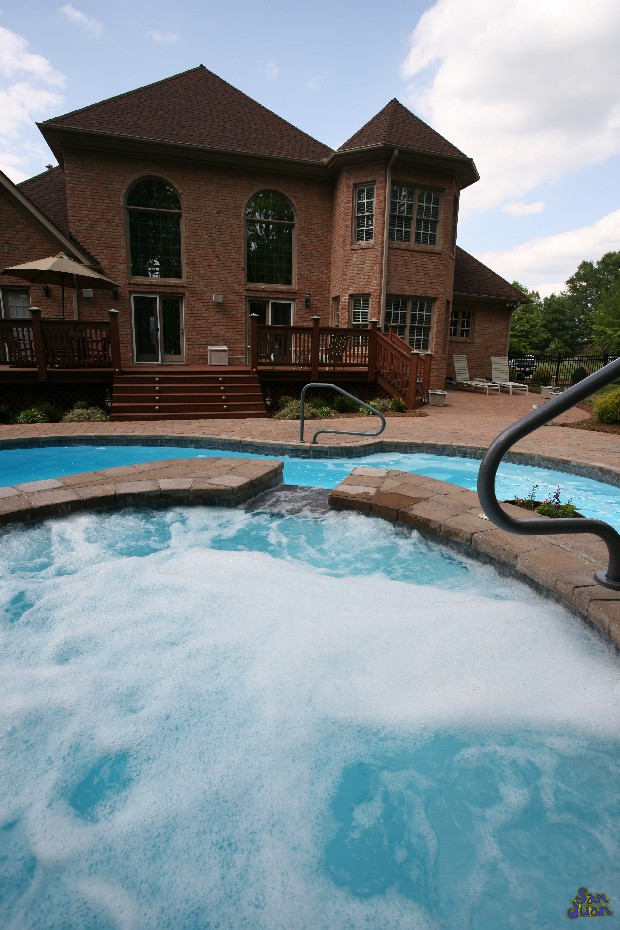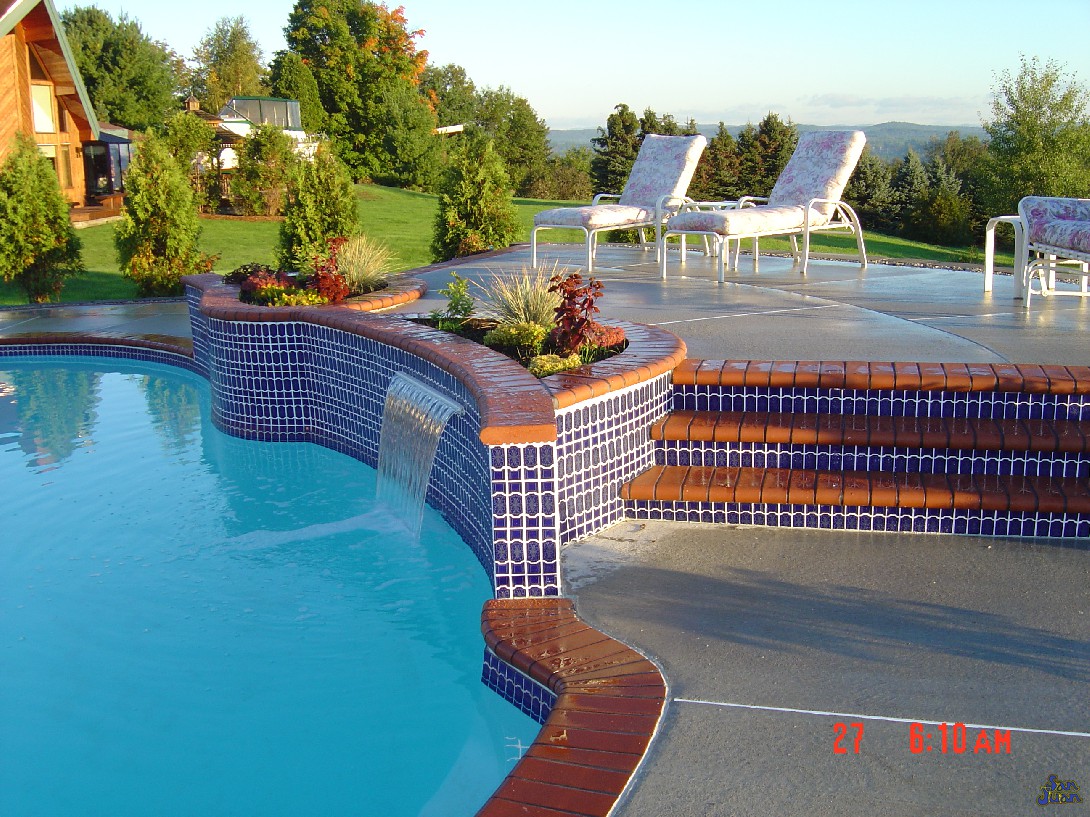 Selecting your shape
Does your backyard have a simple rectangular shape? Are you wanting to work around your favorite trees? Or are you toying with the idea of redesigning the entire landscape around your new swimming pool? Simple enough - now let's browse our selections.
San Juan Pools (our beloved manufacturer) offers nearly 100 hand-made designs that are crafted out of outstanding materials designed to last a lifetime. Browsing their catalog is easy and can be viewed by clicking these links for both of their pool & spa options.
These guys are pretty great and they offer us some amazing brochures and catalogs that allow you to get some inspiration from the ones who know it best! We invite you to take a look and give us a call if you have any questions!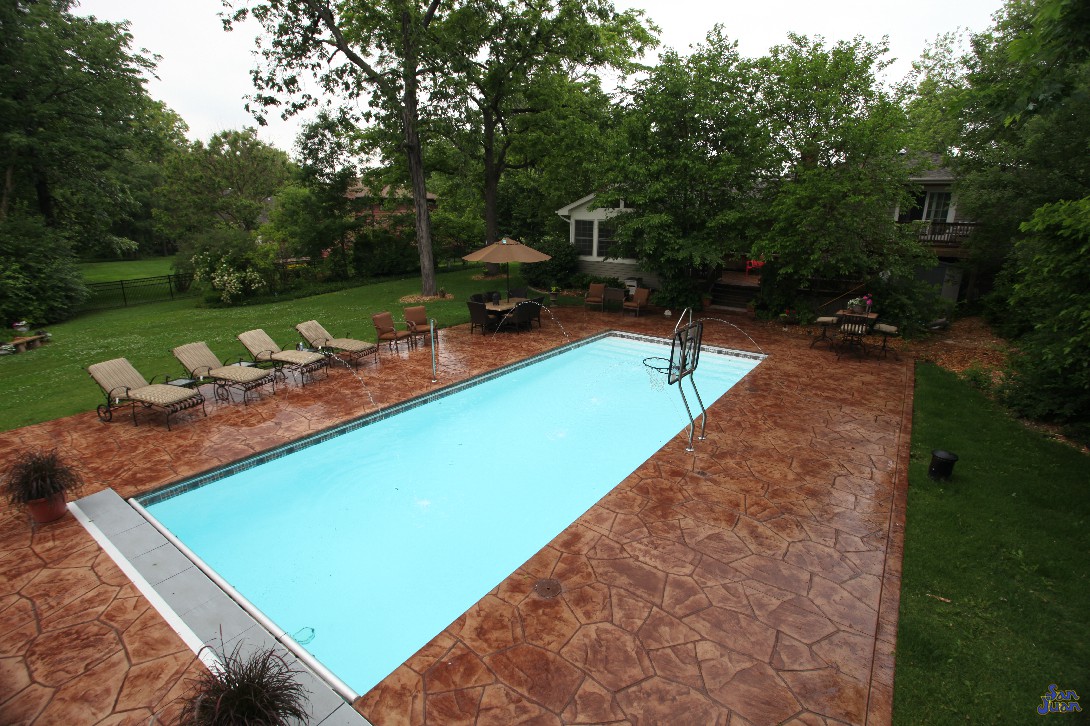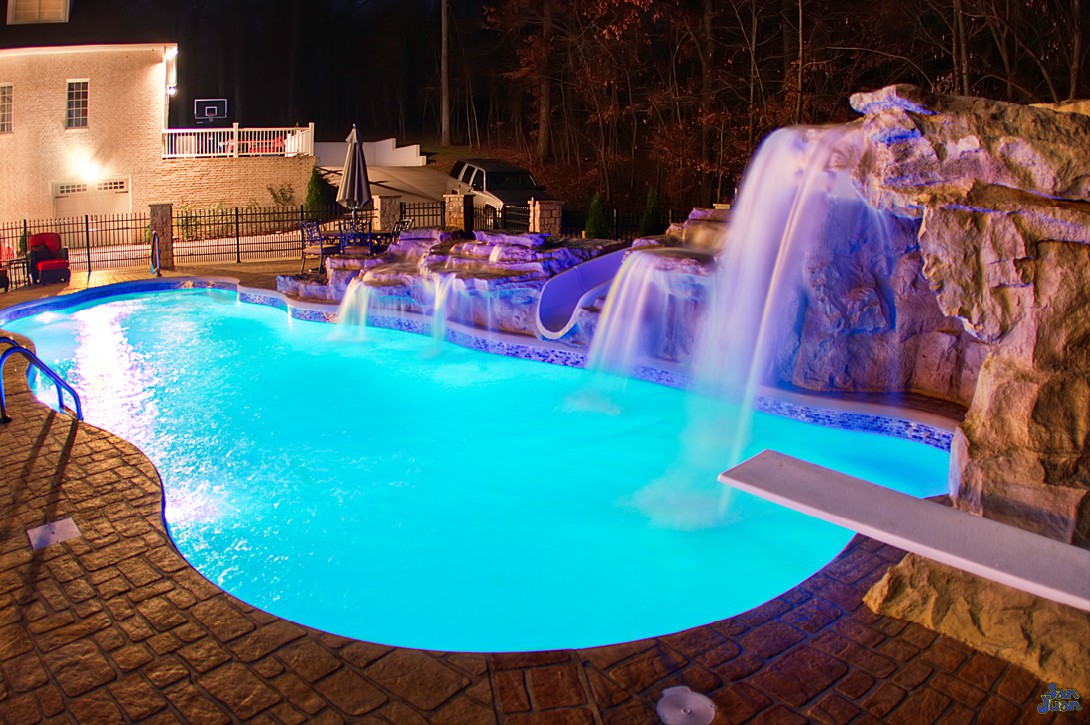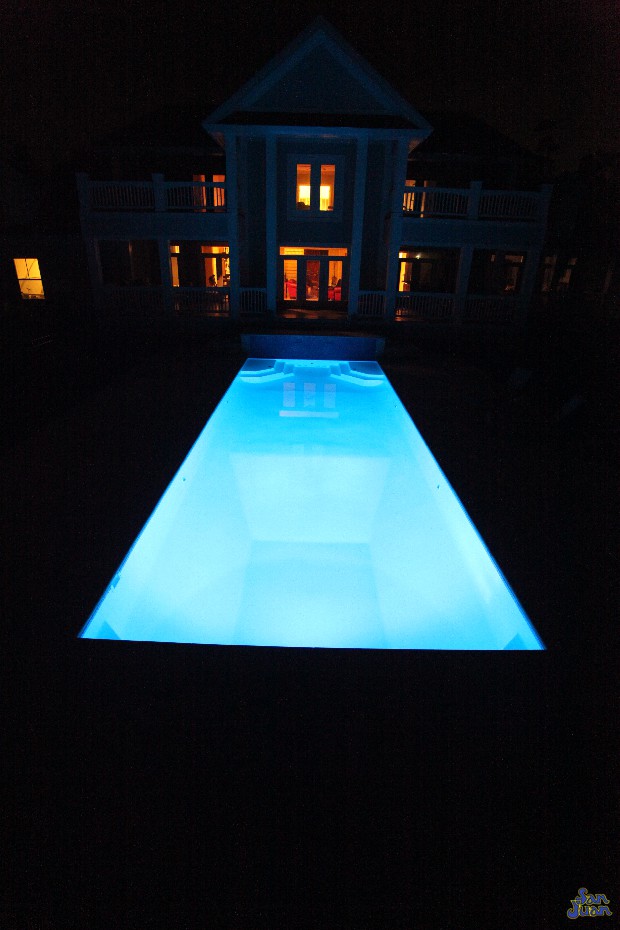 Selecting your water features
Our inground fiberglass pools are unique because they offer a huge range of water features. These pools are designed to boost the asthetic appeal of your backyard and offer many variations of designs.
Our water features include but are not limited to: waterfall, LED bubblers, laminar (deck) jets, bar seating, raised spas, beach entries and much more!